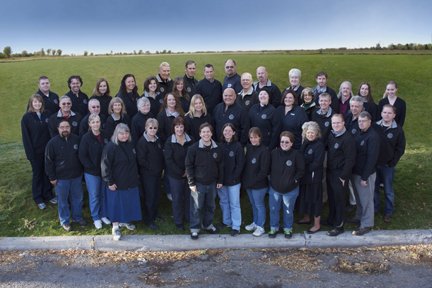 If you are new to Chesbro, we would love to hear from you! Our business hours are Monday through Friday 8:00am – 6:00 pm Mountain.
Email: sales@chesbromusic.com
Call: 1.800.243.7276 (1.800.CHESBRO)
Fax: 1.208.522.8712
Mail: P.O. Box 2009, Idaho Falls, ID 83403-2009
---
Want to know more about us? Our history, since 1911, can be found on Wikipedia.com.