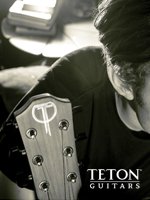 Teton® Guitars
For almost 10 years, Teton Guitars has created exceptional instruments with an incredible sound that has solidified the brand in the hands of guitar players and independent dealers. The Teton family is much larger than touring artists and backyard musicians. We are a fast-growing brand committed to putting remarkable guitars in the hands of independent musicians.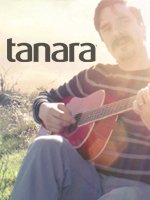 Tanara® Guitars
Tanara acoustic guitars are built to create a positive first guitar experience, available in 1/2, 3/4 and full sizes. Tanara soprano ukuleles project a beautiful tone and are available exclusively through independent music stores.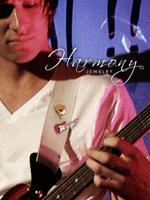 Harmony Jewelry by Future Primitive®
Licensed historically accurate replicas of famous instruments from all genres of music. Whether you're new to music or a seasoned pro, we share with you our enthusiasm for the history & music that's moved the world.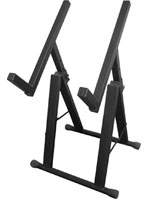 CMC Hardware
CMC fretted and percussion accessories and hardware includes guitar hangers, patch cables, boom arm and cymbal clamps, percussion instruments, keyboard stands, and more. CMC is found only with independent dealers.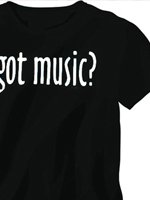 Themed Gifts
Our music-themed gifts, like our still popular parody "Got Music?", have expanded to include other point-of-purchase items the independent dealer regularly stocks for back-to-school and holiday end-consumer purchases.
call: 1.800.243.7276 | email: sales@chesbromusic.com